ASI Continuous Monitoring
Designed for organizations that require assistance and speed in improving their cyber security posture efficiently. The consultants will advise the issues on their performance and the individual impact on their environment. Additionally, the expert advisory will provide remediation advice which will strategically improve the organization's cyber security posture to present better credibility to customers and/or partners; and assurance to the board of directors.
Continuous "outside-in" risk rating and monitoring of your organization cyber security postures
Visibility into Vendor Risk
Advanced analytics to give security teams visibility into areas of risk in your vendor ecosystem, including correlated risk across vendor portfolios
Improve Executive-Level Reporting
Engage your board by showing them the internal benefits of cybersecurity and your organization's external view of risk with automatically generated and easy-to-understand reports
Instill Confidence in Your Prospects and Customers
Provide you with continuous monitoring that increases customer confidence, ultimately ensuring continued financial and reputational stability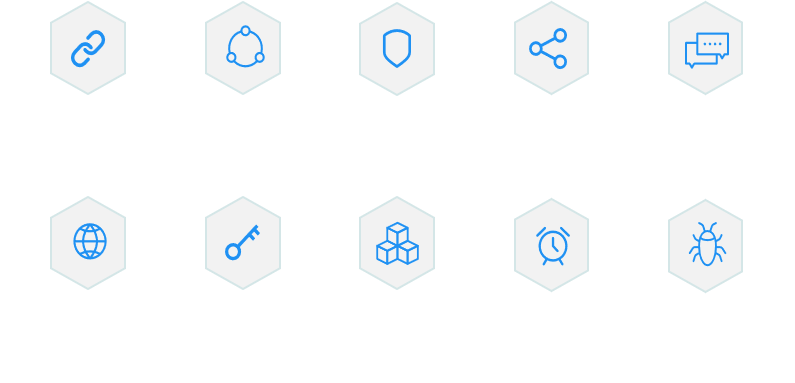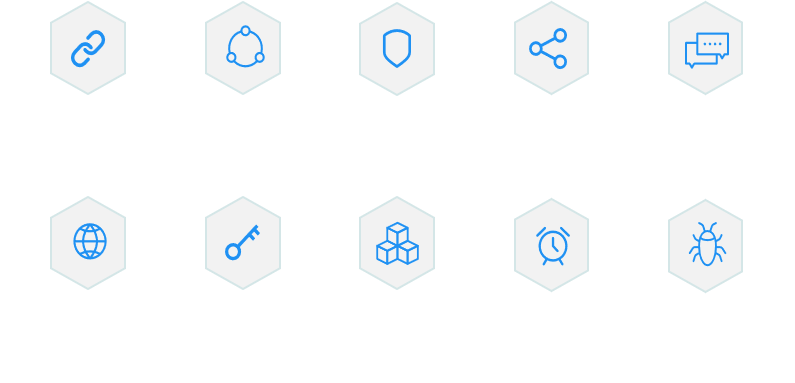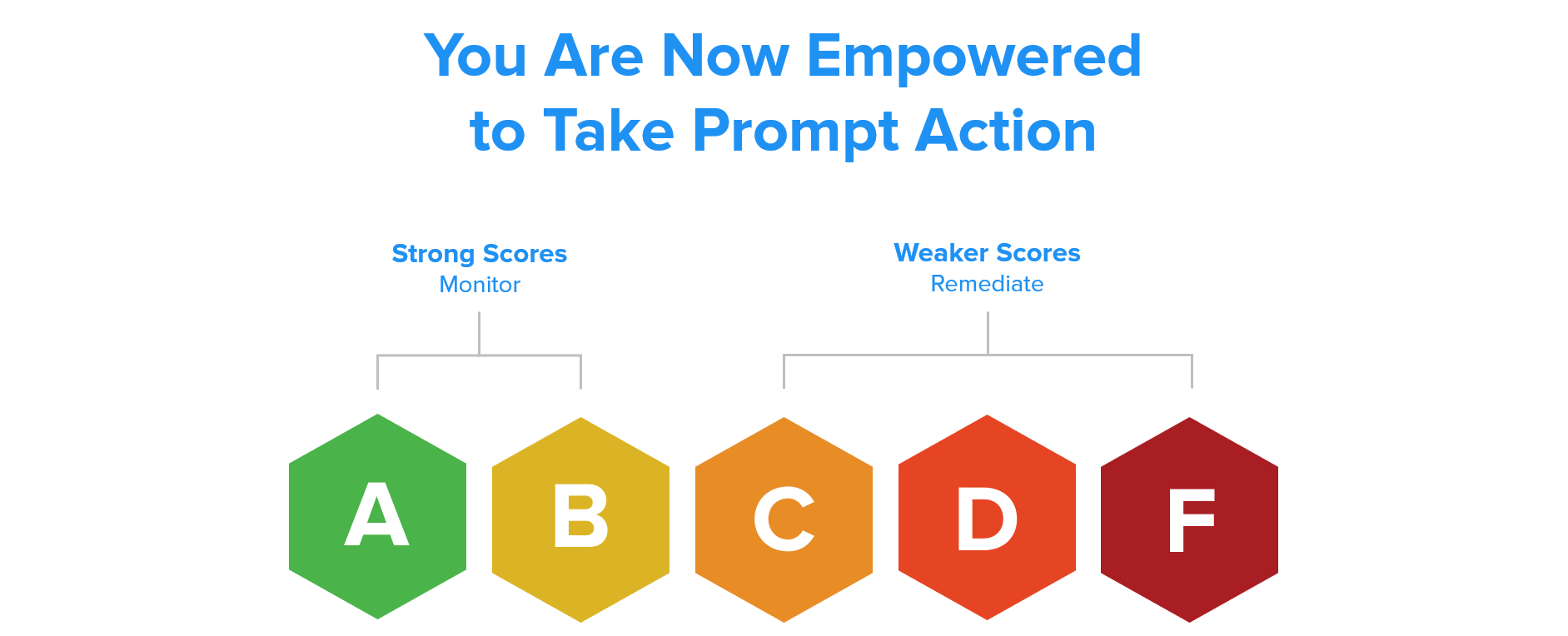 Continuous Monitoring
(Per Domain Per Year)
Alerts and Notifications on Elevated Risk
3rd Party Cyber Security
Risk Score
(including Competitors / Partners / Suppliers)
On-Demand Detailed Report

Scheduled Issue(s) Report
Scheduled Detailed Report
Historical Insights Report
Unlimited 1-1 Cyber Security Expert Support Q&A
Cyber Security Awareness Briefing
Vulnerability Assessment (Black Box) for 1 IP
Remote Incident Response Advisory
One time detailed report for additional 3 third party domains

Founded in 2020, Applied Security Intelligence is a company under LGMS specialized in providing cyber security services with the help of threat intelligence.
Contact Us Applied Security Intelligence Sdn Bhd (1391368-M) A-11-01, Empire Office Tower, Jalan SS16/1, 47500 Subang Jaya, Selangor, Malaysia Phone: + (60) 3 8605 0155 Fax: +(60) 3 8605 0154 Email:
[email protected]
Quick Links Home SecurityScorecard ASI Continuous Monitoring About Us Contact Us
Applied Security Intelligence | All Rights Reserved