SecurityScorecard instantly identifies vulnerabilities, active exploits, and advanced cyber threats to help you rigorously protect your business and strengthen your security posture – from an outside-in perspective, enabling you to see what a hacker sees.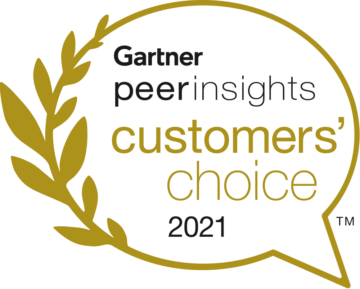 Understand the Cyberhealth of Your Ecosystem Across 10 Risk Factor Groups.
ENTERPRISE CYBER RISK MANAGEMENT
Continuously Monitor Your Cyber Security Posture.
Get an outside-in view of the security posture of your IT infrastructure. SecurityScorecard's data collection and granular analytics capabilities give your security team comprehensive visibility of your network and system vulnerabilities – all from a hacker's perspective. With an easy-to-use dashboard, SecurityScorecard displays the most critical and common risks for your organization, enabling you to drill down and prioritize remediation.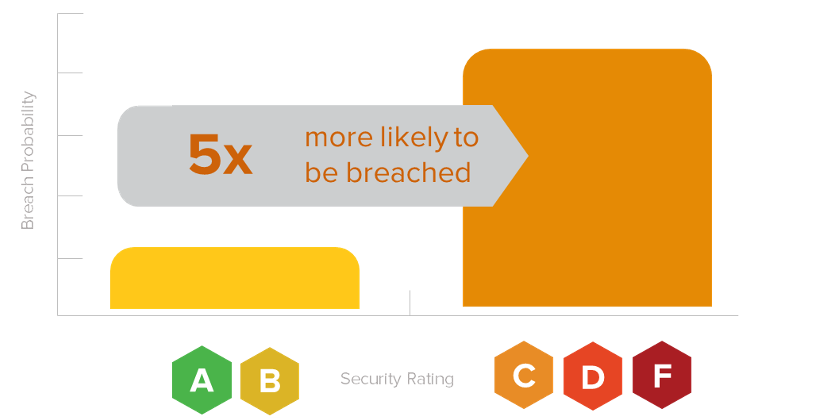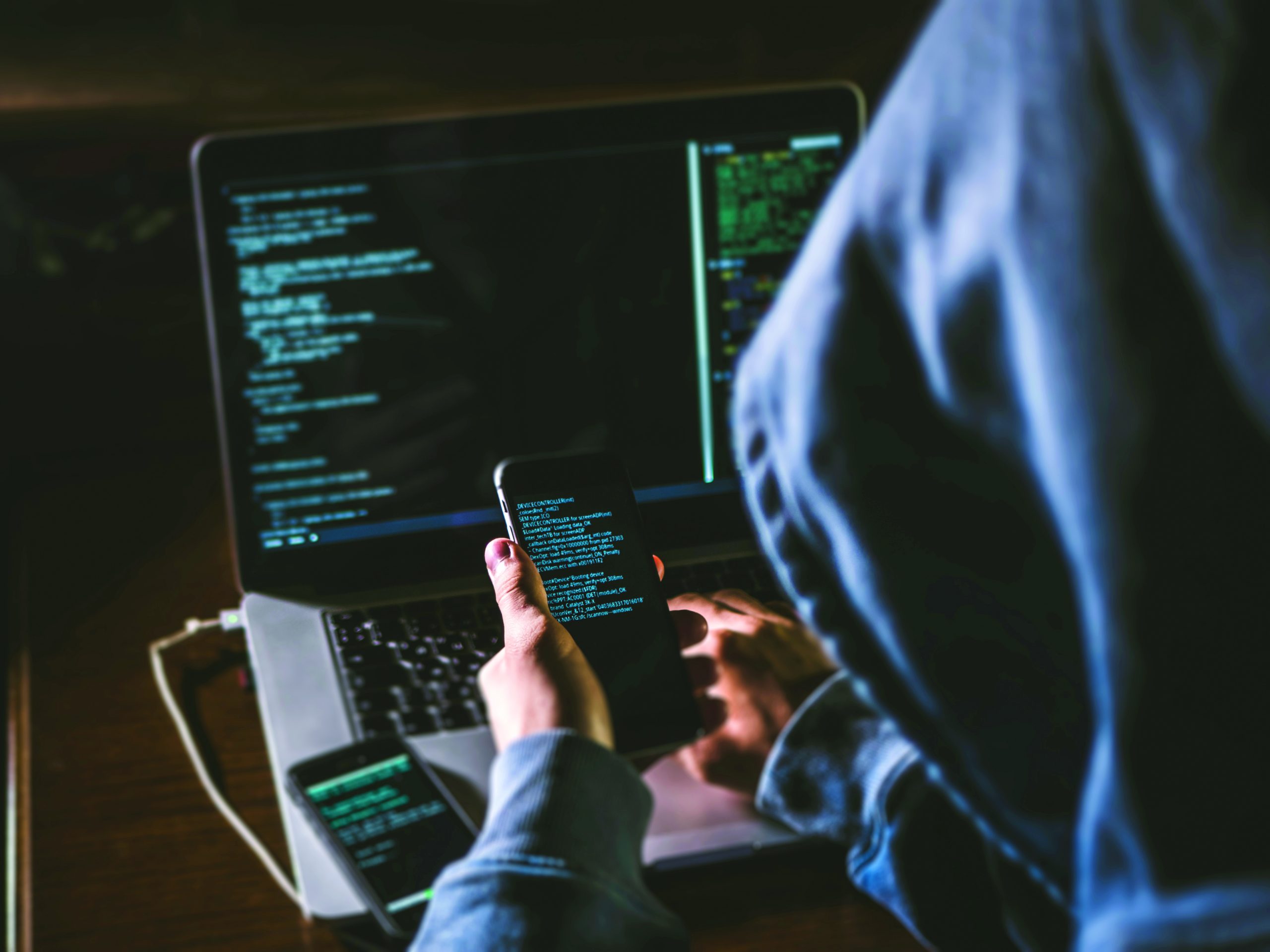 THIRD-PARTY RISK MANAGEMENT
Take Control of Third-Party Risk.
Identify cyber security issues across your ecosystem in one intuitive dashboard. Build Portfolios to segment your third parties and gain insight into the top performers, average rating across your portfolio, and riskiest vendors. Quickly identify, prioritize, and resolve issues by inviting your business partners to collaborate and remediate findings with our industry-leading Invited Vendor Onboarding experience.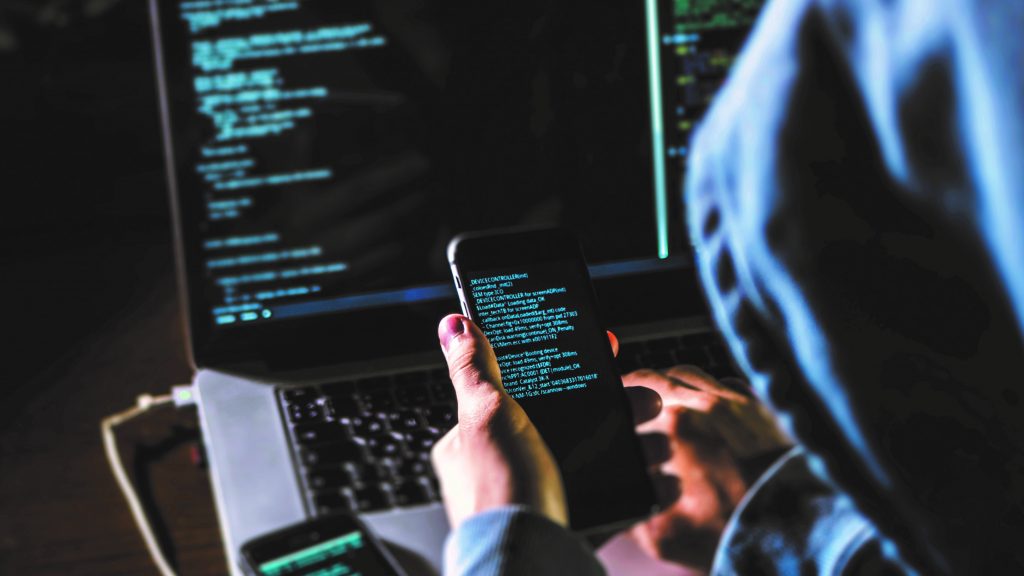 Make Informed Business Decisions.
Gaining a comprehensive view of a target company's cyberhealth is a critical component of the due diligence process. Security ratings help detect critical issues in M&A transactions, private equity deals, credit underwriting, and financial trading.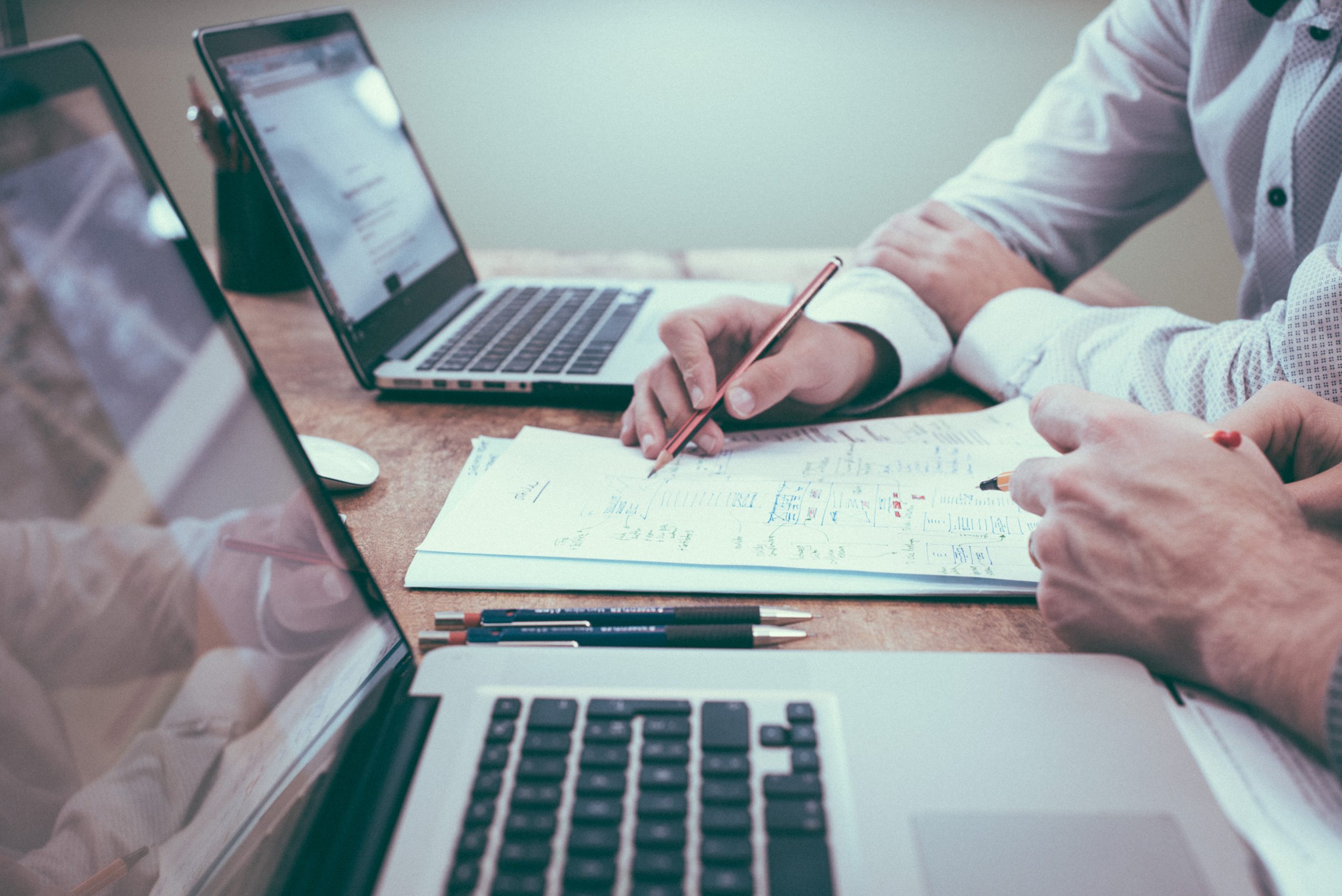 EXECUTIVE-LEVEL REPORTING
Improve Executive-Level Reporting.
Engage your board by showing them the internal benefits of cyber security and your organization's external view of risk with automatically generated and easy-to-understand reports. Elevate cyber security reporting with security ratings to align with business needs, increase engagement, and help executives make informed decisions.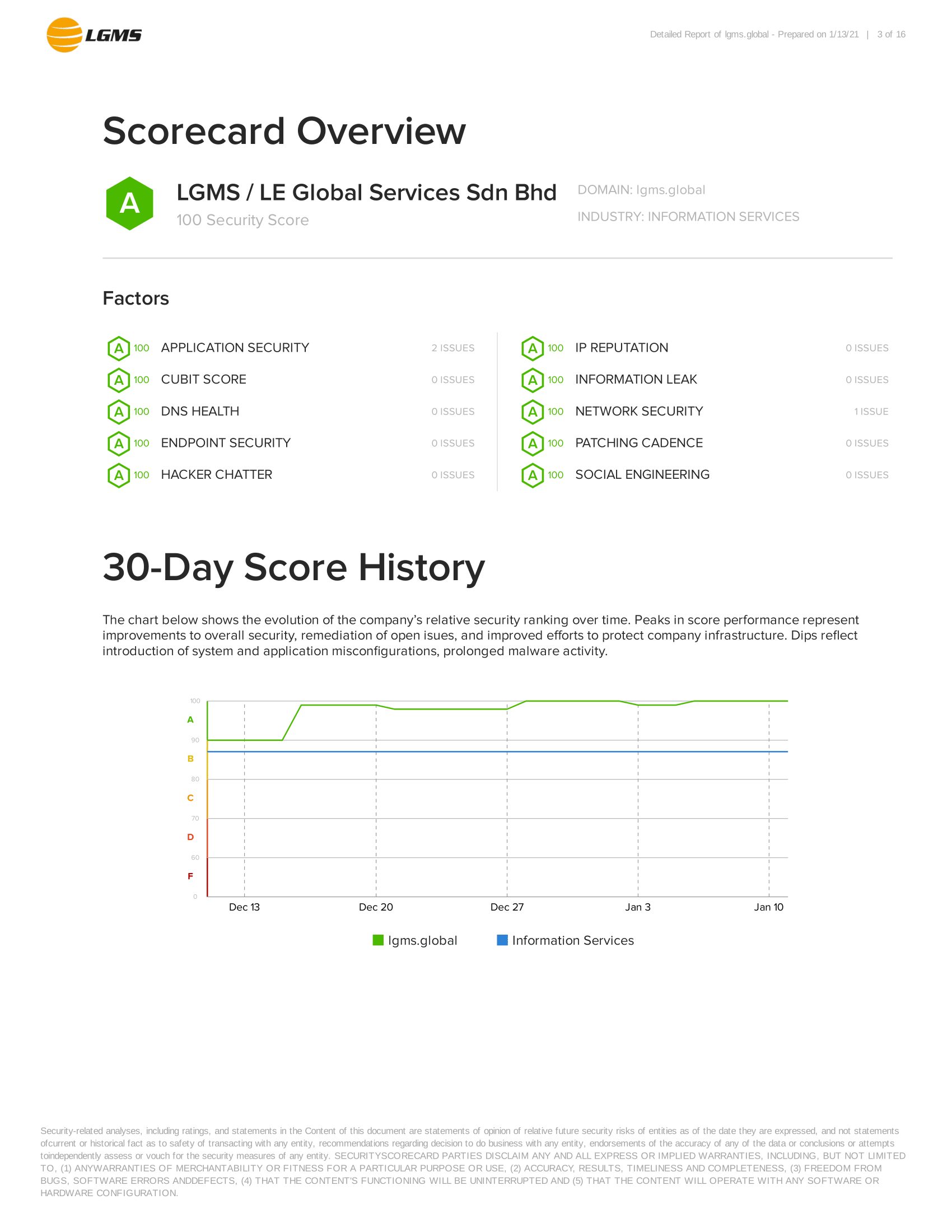 Scale Your Cyber Insurance Underwriting Program.
Comprehensive security ratings help carriers, reinsurers, brokers and risk managers better manage risk and continuously monitor policyholders.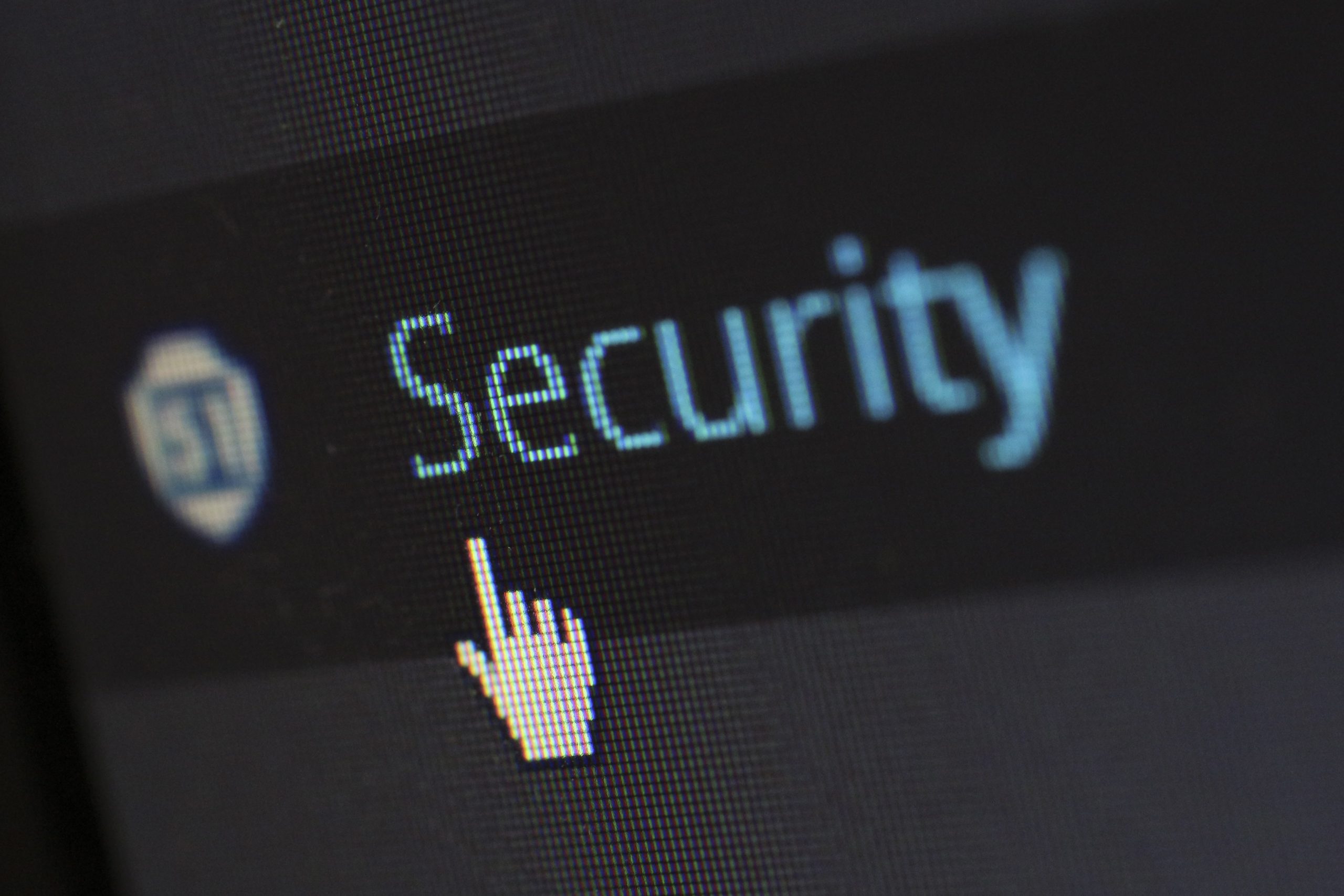 Instill Confidence in Your Prospects and Customers.
SecurityScorecard provides service providers with continuous monitoring that increases customer confidence, ultimately ensuring continued financial and reputational stability. Whether you're a data service provider, managed service provider, or advisory service provider, leverage SecurityScorecard to protect your reputation and provide more value to your clients.
Enable Continuous Compliance.
Rely on SecurityScorecard to continuously track adherence and detect potential gaps with current security mandates. Our compliance mapping module reveals issues that pertain to the specific checkpoints of security standards—including PCI, NIST, ISO, SIG, HIPAA, and GDPR—that apply to your business.

Founded in 2020, Applied Security Intelligence is a company under LGMS specialized in providing cyber security services with the help of threat intelligence.
Contact Us Applied Security Intelligence Sdn Bhd (1391368-M) A-11-01, Empire Office Tower, Jalan SS16/1, 47500 Subang Jaya, Selangor, Malaysia Phone: + (60) 3 8605 0155 Fax: +(60) 3 8605 0154 Email:
[email protected]
Quick Links Home SecurityScorecard ASI Continuous Monitoring About Us Contact Us
Applied Security Intelligence | All Rights Reserved